Gardening supplies - shop by merchant
Flower pots home>garden supplies>
Featured products

Compost Plus
Specially formulated to compost leaves and lawn clippings Use with any composter for faster results ...


Compost Wizard
• High-capacity tumbler holds over 12 cubic feet of material • Many holes aerate the chamber for quick ...


Compost Starter, 3.5 lbs.
Holds 106 dry gallons. Swivel top makes it easy to add ingredients and keeps animals out. ...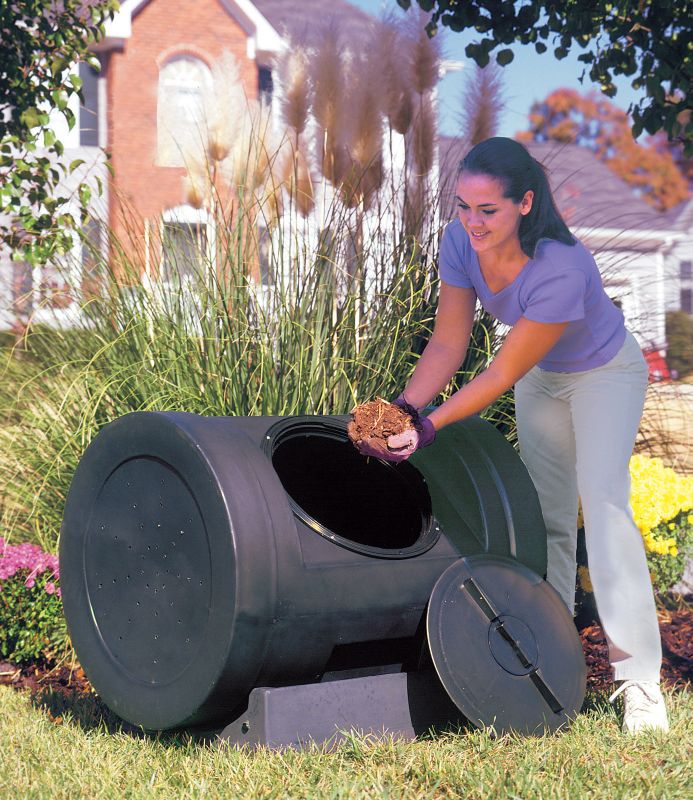 Compost Bin and Base-12 Cu Ft
Fresh compost can be made in just 14 days and you only have to turn it ...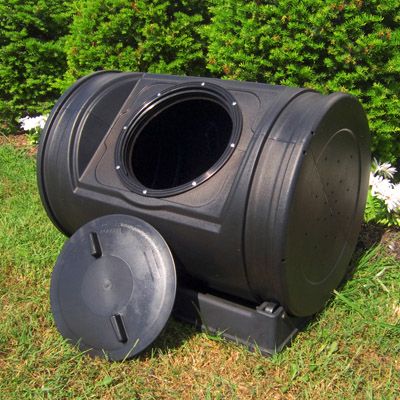 JR Compost Bin and Base-7 Cu Ft
The handles now provide better grip to make turning even easier. today. holds 7 cubic feet ...


Compost Swift
Supplied as a concentrate in a special dosing 32oz bottle. Compost Swift Excelerates Composting A ...


Compost Magic
Compost Magic Excelerates Composting Sun-Mar Compost Magic dramatically speeds up composting in a Sun-Mar Garden ...