Gardening supplies - shop by merchant
Flower pots home>garden supplies>
Featured products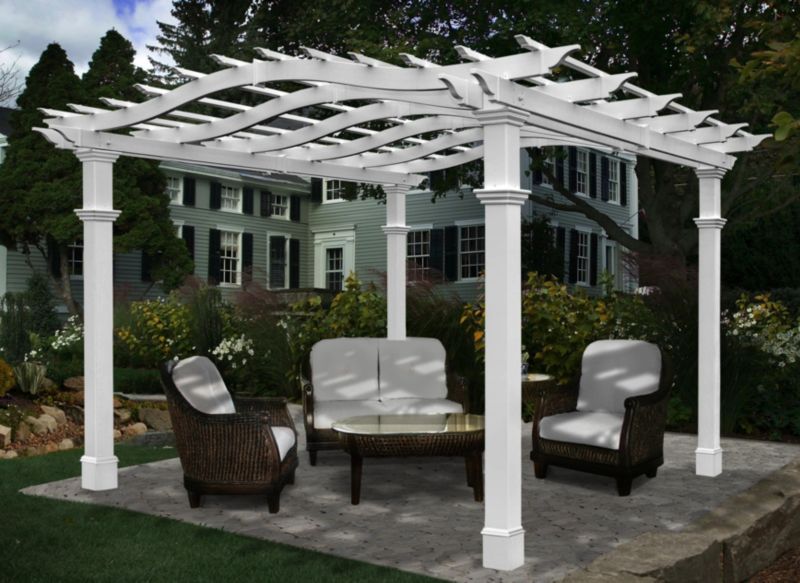 Rio Pergola
Two people required. Just the occasional rinse with a garden hose is all you need ...


Pergola
Get ready to make use of those warm summer nights with our free-standing Cedar Pergola ...


8' x 12' Adjustable Pergola
Imported.Size8'W x 12'LShippingShips Motor FreightAllow??1-2??weeks for delivery.. Create a shaded "room" ...


Venetian Pergola
Assembly requires common tools and two people. The premium vinyl also offers an excellent surface ...


Portland Pergola
Define your outdoor spaces with the Portland Pergola, and enjoy years of low-maintenance beauty in ...


Bellagio Pergola
A beautifully built unit that easily is assembled in a day in the backyard. Ships ...


Venetian Pergola
Also available is the decorative arch cross beams. The wall and shade options provide flexibility ...